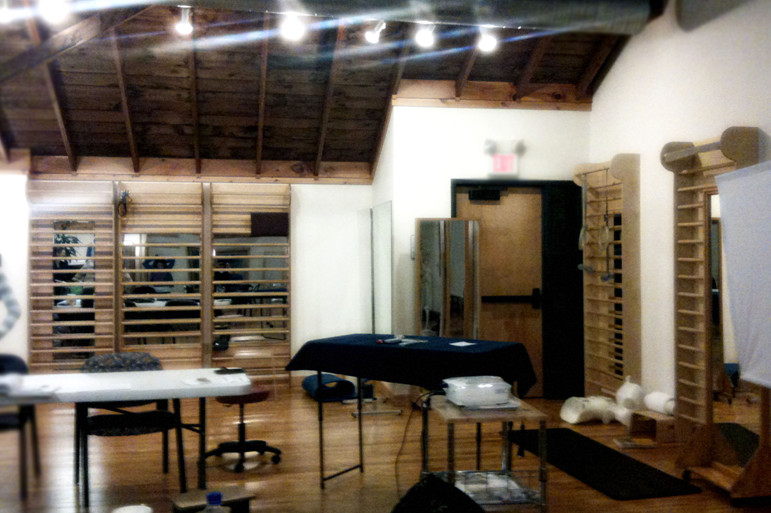 In 2011, I completed a training program on a method that has been used in Europe since 1921 to treat people with spinal curvatures. Katharina Schroth from Germany developed the original Schroth Method based on her own case of scoliosis while growing up.
The certification course I attended from the Barcelona Scoliosis Physiotherapy School (BSPTS) is designed by world-renowned scoliosis expert, Dr. Manuel Rigo, MD, from Spain. The BSPTS was founded by Dr. Rigo in 2008 with full support from Christa Lehnert-Schroth (Katharina's daughter).
During the 2-week long intensive course, physical therapists from the United States learn to understand how the Barcelona School teaches the method. The BSPTS philosophy of treatment is introduced as a physical therapy treatment.
A select group of American physical therapists has been certified in the BSPTS method that uses Schroth principles of treatment for scoliosis and kyphosis. These specialized therapists have been listed on the Scoliosis Rehab website.
Scoliosis Rehab is the first Physical Therapy clinic to specialize in the conservative treatment of scoliosis and kyphosis using the BSPTS Schroth-based Method in the United States.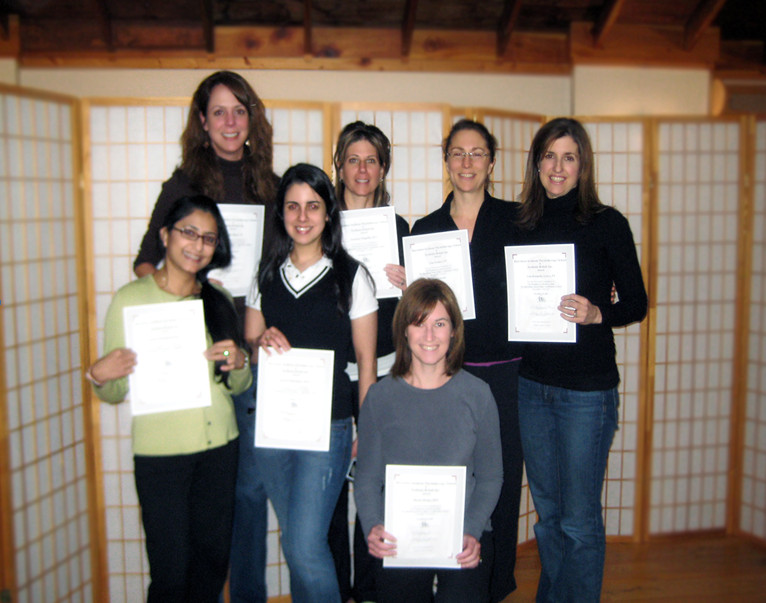 After seeing the obvious emotional and physical transformations in several young and adult patients during the course, I felt compelled to make this treatment option available to people with scoliosis and kyphosis in the Miami area.
One of my goals is to increase scoliosis awareness. I believe that early detection and proper individualized treatment of the disorder can potentially save a child years of suffering later in life.
At CorpoSchema, we perform free scoliosis screenings for anyone concerned with scoliosis. Scoliosis screening is non-invasive and takes about 1 min. For a quick, free screening contact us at 305-428-2790 or send us a message.
The second picture was taken on my graduation from the 2011 BSPTS Schroth based certification program (posted with permission from the graduates).