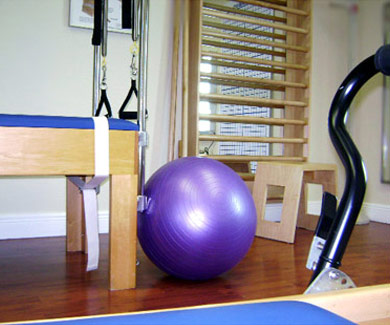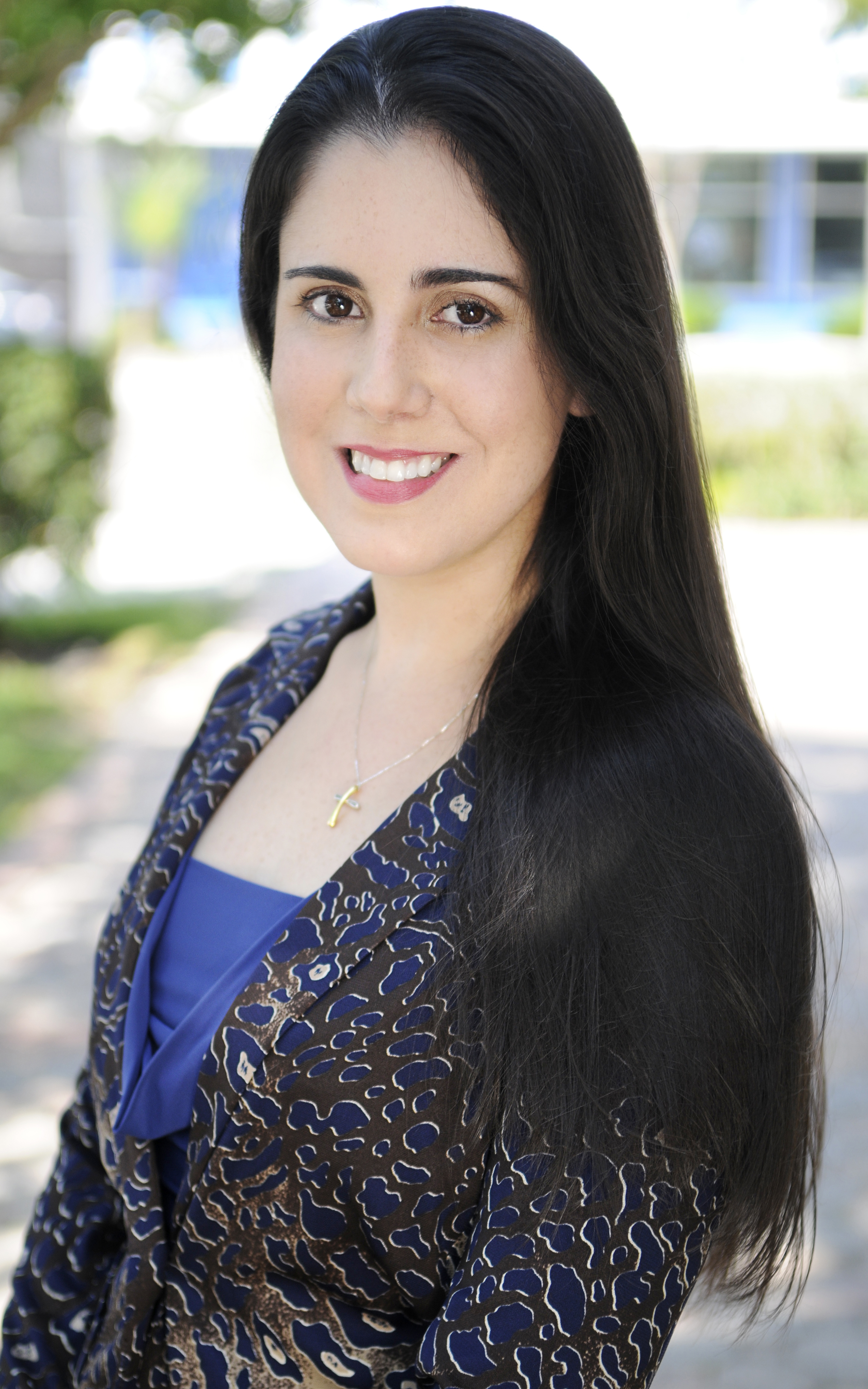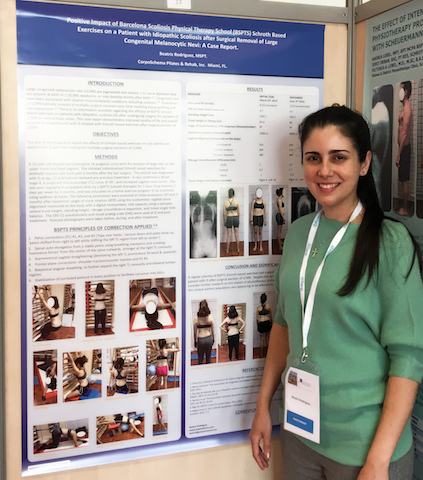 Beatriz presents a scoliosis patient's case report at the SOSORT meeting in Lyon, France, May 2017.
At CorpoSchema Pilates & Rehab we provide one-on-one Pilates sessions and specialized Physical Therapy treatments. Our serene studio is fully equipped with Balanced Body® Pilates equipment and Schroth wallbars.
We use a Pilates-based physical therapy approach to treat a variety of musculoskeletal conditions. We also offer personalized one on one Pilates workouts for clients at any fitness level.
Our specialty is the treatment of scoliosis, hyperkyphosis, and flat back syndrome with Physiotherapy Scoliosis Specific Exercises (PSSE) following Schroth principles of correction. We treat juveniles, adolescents, and adults presenting with spinal curvatures; post-surgical cases as well with clearance from the spinal surgeon. One of our goals is to make the Schroth Method, as taught by the internationally recognized Physiotherapy School of Barcelona, more accessible to people in the South Florida region. The Barcelona Scoliosis Physical Therapy School Schroth Method or BSPTS has been identified by the Scoliosis Research Society as a viable treatment option in the conservative treatment of spinal deformities. To date, 5 scientific studies involving randomized controlled trials have been produced to demonstrate the efficacy of PSSE in the treatment of scoliosis.
Physical therapist Beatriz Rodriguez made the decision of founding CorpoSchema shortly after completing the basic (C1) Barcelona Scoliosis Physiotherapy School Schroth training (BSPTS) in 2011. After 3 years practicing the Schroth Method solely on adolescents, she decided to pursue advanced certification (C2) in 2014 in order to treat adolescents in groups, adults with pain, and post surgical cases. In January 2017, she became the first physical therapist in the Southeastern United States to be certified in the Polish FITS Method (Functional Individual Therapy for Scoliosis). During her career, she has taken numerous courses and educational programs in the United States and abroad, and holds the following certifications: PMA® Certified Pilates Teacher (2012), Schroth basic and advanced certifications from the Physiotherapy School of Barcelona (2011-2014), FITS Method Certification from Poland (2016-2017), and Strength and Conditioning Certification from the US (2005). She received her Pilates training for Rehabilitation at Polestar Pilates in Miami in 2007, and graduated from physical therapy school in the United States in 2003. She is a member of SOSORT, and has attended 2 scientific SOSORT meetings to date, Banff, Canada in 2016, and Lyon, France in 2017. Most recently in November 2017, she took again the C1 Schroth course in Barcelona under the wise instruction of Dr. Manuel Rigo in order to stay current in her practice.